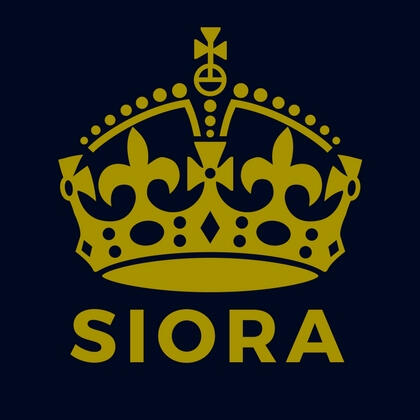 Siora Photography.
The name Siora means we respect the beauty and grandeur of the universe. Photography for us means harmony and relaxation and a chance to observe the beauty of the world - whether this is abstract, sports, food, architecture, nature or portraiture...
~OUR GALLERY~
~FLORA~
PRODUCT/ BRAND PHOTOGRAPHY
~WEDDING~
STILL LIFE
ANIMALS
CHECK OUT OUR UNSPLASH PROFILE!
MESSAGE US!